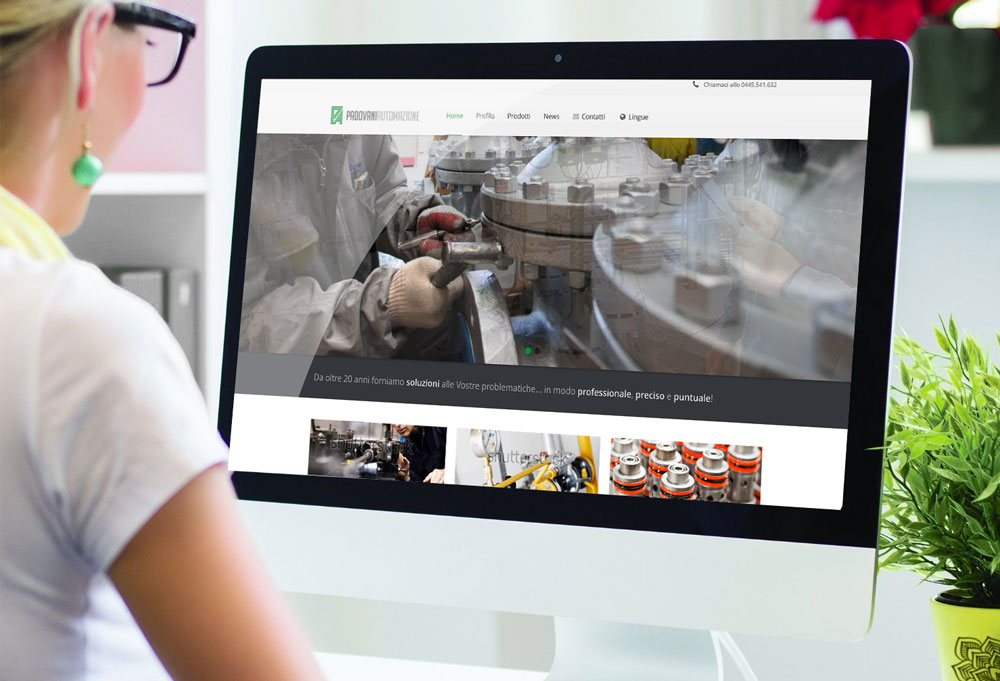 How Padovani is born...
Padovani Automazione deals with the supply and production of components for different industrial sectors: from pharmaceutic to food, from paper to oil & gas.

His young age, together with the dynamism inherent in his structure, allow a speed of execution and supply without losing sight of those "basic" concepts that have always been a source of pride for Padovani!

The years of experience in the sector, have allowed the development of its own know-how that is appreciated by those customers who in addition to the exclusive material, also want professional consulting, to be applied to their business. In fact, it often happens that proposals and alternative solutions are provided, in the end they constitute the winning choice ... Even in cases of emergency, when the customers are stuck in their work.
Sectors in which we operate
We produce and sell hydraulic components; from fittings and flexible pipes up to the hydraulic power units and cylinders to customer specifications.
We can supply in the most various materials, from AISI 316 technopolymers, fittings, tubes, valves and cylinders for the pneumatic sector.
We produce pipes according to customer specifications and we sell stainless steel fittings and valves.
We are able to supply fittings, pipes, flanges and valves that meet the particular regulations international companies in this sector.
Our skills
Competence and professionalism
Precise and timely deliveries
Products based on customer specifications