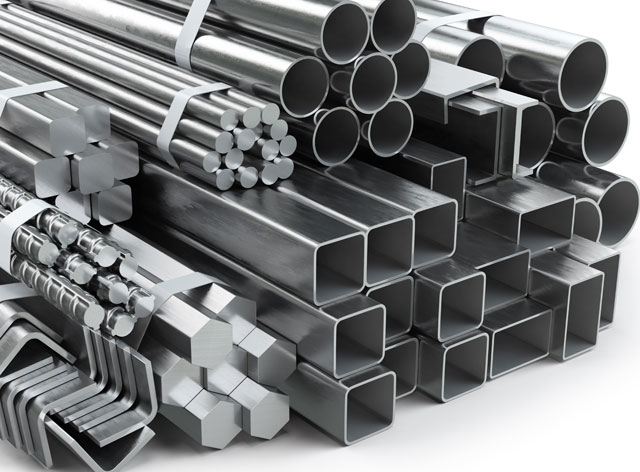 Tubes and sections
Tubes and sections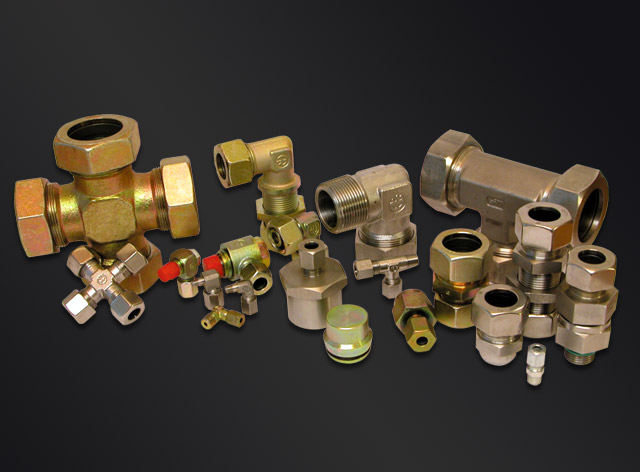 Ring fittings for high pressures
Ring fittings for high pressures to DIN 2353/ISO 8434-1 standards.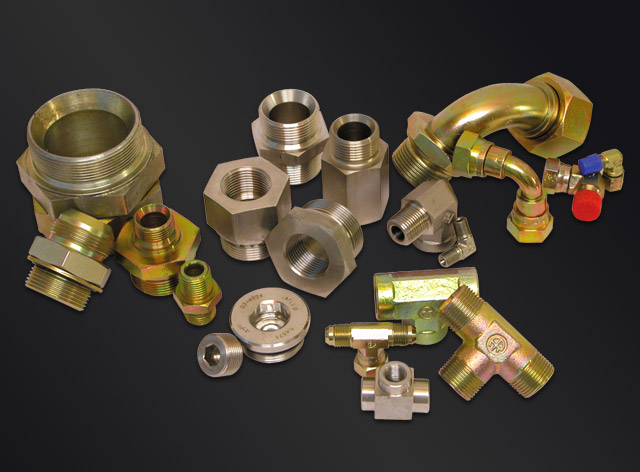 Threaded fittings
High pressure threaded fittings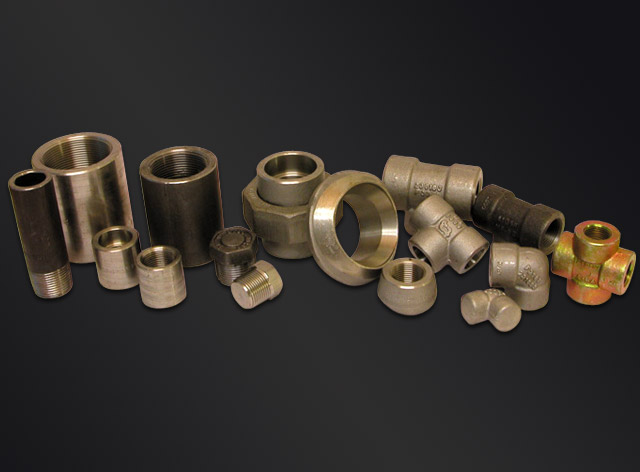 Serie 3000-6000 fittings
Forged fittings ANSI B16.11 - BS 3799 2 - 3 - 6000.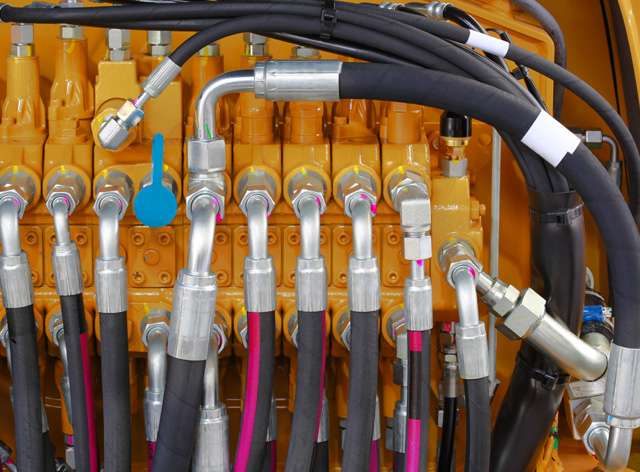 Flexible hoses
Rubber and stainless steel flexible hoses.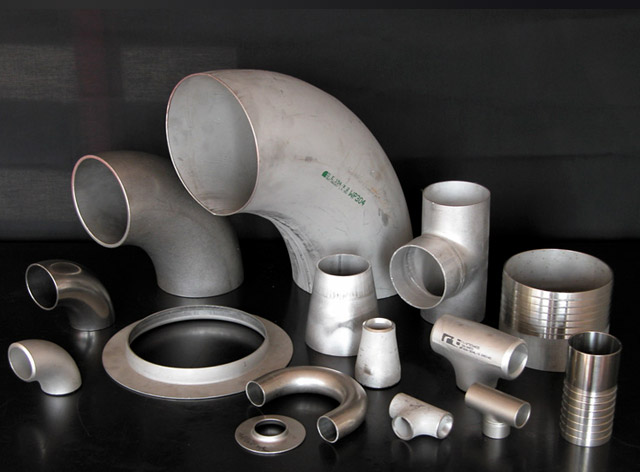 Welding fittings
Welding fittings.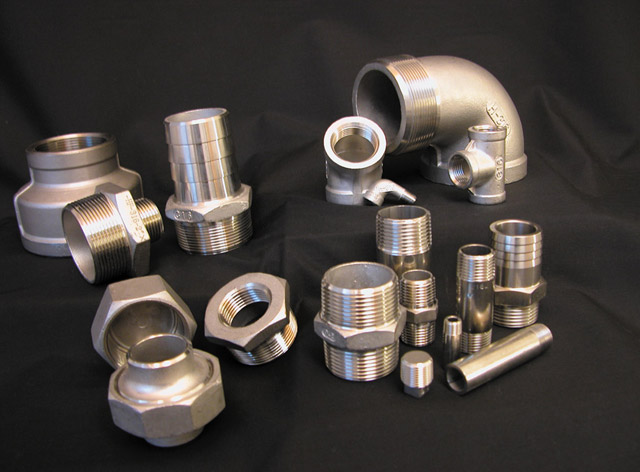 Stainless steel fittings for low pressure
Precision casting and bar made from threaded fittings.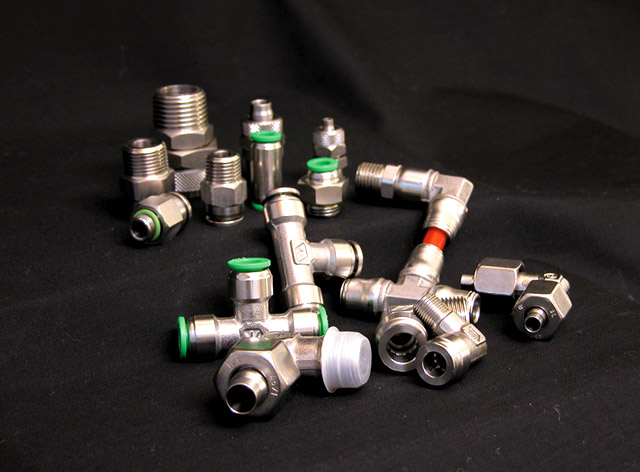 INOX pneumatic fittings
Stainless steel pneumatic fittings.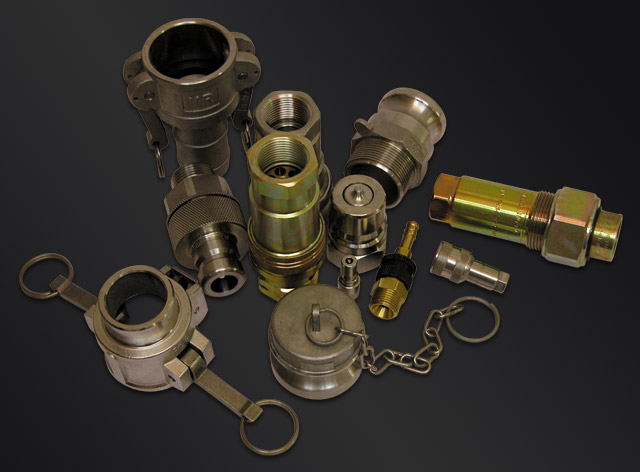 Quick couplings
Quick release coupling with or without valve.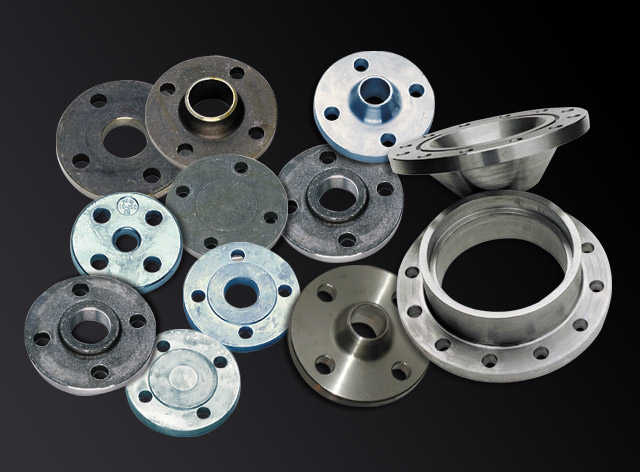 Flanges
UNI, ANSI (ASA), DIN flanges.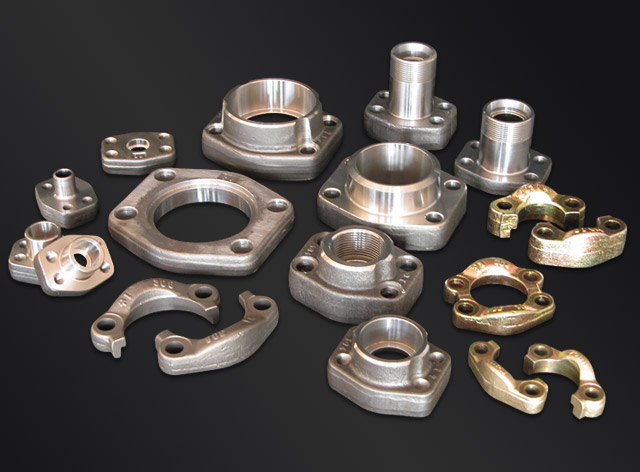 SAE flanges
SAE flanges.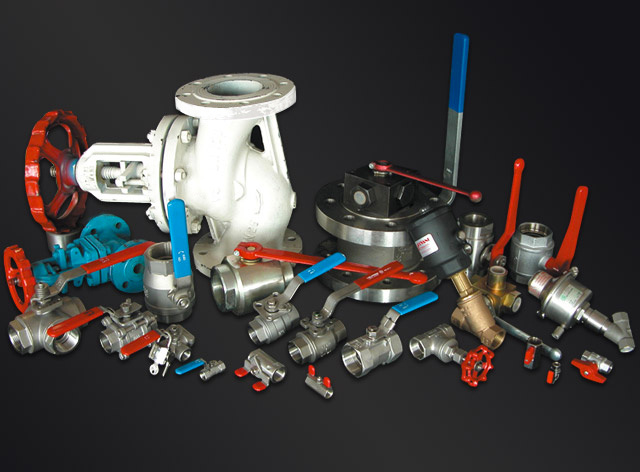 Industrial valves
Industrial valves for low and high pressure.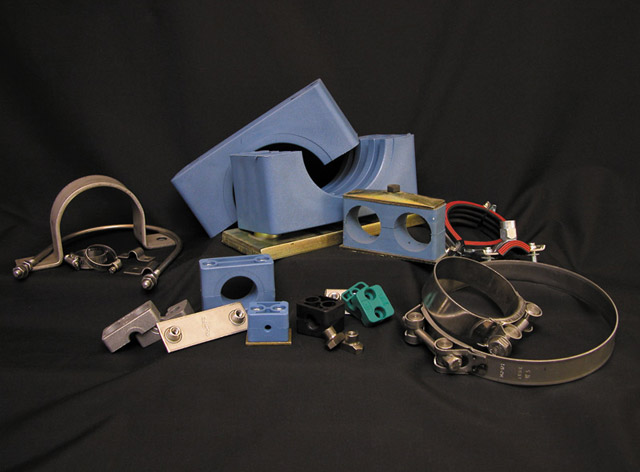 Clamps and fixing systems
Clamps for all kind of pipes, tubes and hoses.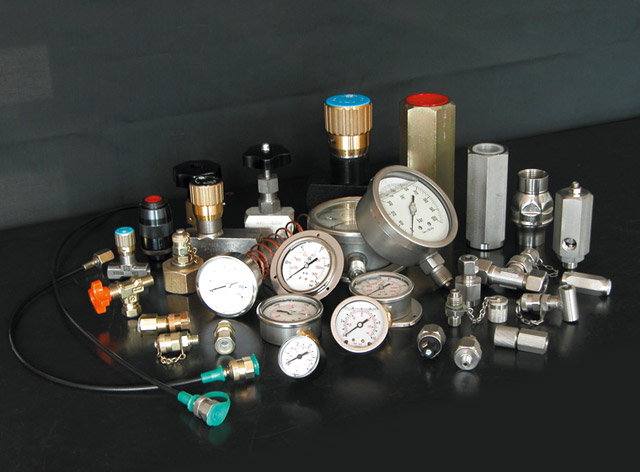 Instrumentation
Pressure, flow, level and temperature control instrumentation.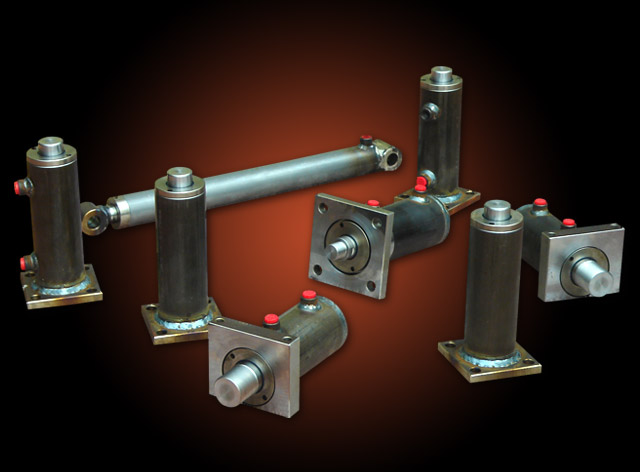 Hydraulic cylinders
Hydraulic cylinders on the customer's design.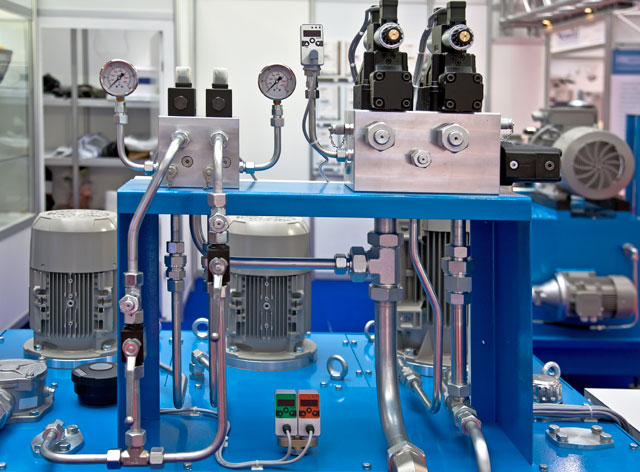 Hydraulic Components
Hydraulic Components.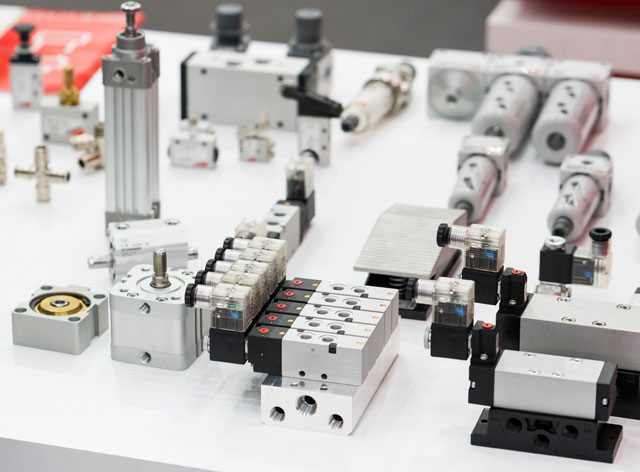 Pneumatic Components
Pneumatic Components